Across the little and charming streets of Aix-en-Provence, there is a way to a delicious tour… Come to taste an amazing selections of provençal food, like calisson, macaron or chocolate…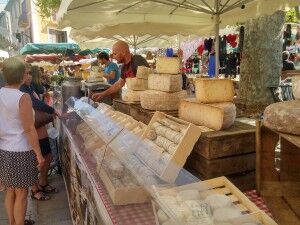 City of art and culture, Aix en Provence is a real paradise. Come walk through the narrow streets to meet artisans, where we will taste their Provencal specialties.
I'll take you on a delicious tour to taste its finest delicacies. I'll also tell you about it's history and secrets.
Prepare to be amazed wandering in the alleys so filled with history and poetry you can almost hear the troubadours. In this labyrinth of little streets scattered with dozens of fountains, we will meet craftmen and try their Provençal specialities.
With our morning guests, we will also walk through one of the Provençal markets. A delicious selection of delights will be tasted along the way! We'll visit the best bakery, a calisson workshop, a macaron creator, an olive oil factory, a goat cheese producer, a chocolate maker and a deli for cured sausages/hams.
NB. I do one tour on the afternoon.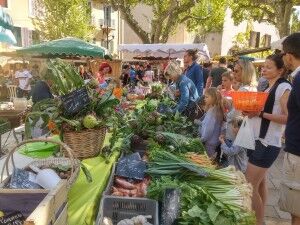 *Aix-en-Provence Food Tour : 65€/pers
* Private tour start from 4 people
If you would like to share this tour with others on your cruise ship or by your own, you can post a message on the site: www.cruisecritic.co.uk where fellow travelers are easily found.
* one tour on the morning (10am-1pm)
* 3h00 guided tour in the historic centre of Aix-en-Provence with a passionate and experenced local guide
* 6 stops
* A wine and gastronomy and culture specialist guide
* See local shops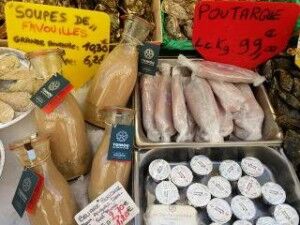 * Off the beaten path and amazing walks only the locals know about
* An overview of local history
* Small intimate groups
* All guaranteed to get your taste buds tingling
* Optional Shuttle back and forth from Marseille 20€/person.
THE FOOD
* Calisson ( Aix 's biscuit)
* Local tapenade
* Delicatessen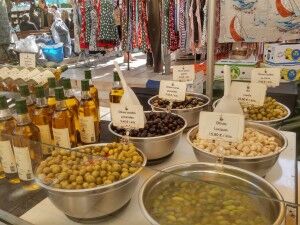 * Cheese tastings
* Madeleine
* Macaron
DRINKS
* Wine tastings
* Pastis ( Aniseed aperitif)
* Bottle of water
PRICES
* Adults & Teenagers : 65€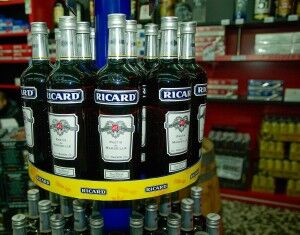 * Child (under 13 ) : 55€
* Baby (up to 3) : FREE
---